Here are some affiliate coupon codes and links that might help you in your writing and editing business!
For You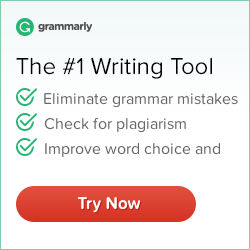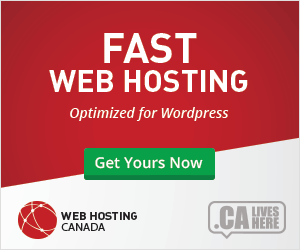 Don't let the stress of life depress you, Panda Planners let's you get control back into your life – It works – Backed By Science. 15% off the Classic Planner Today – Code GIMME15 Shop Planners
NEW! Corel PaintShop Pro 2020 Ultimate
up to 50% off
Books a million Great hardcover books for only $5! Shop now!
ebooks retailer
For your Author and Editor Pets